Biomimicry, the practice of looking to Nature for design and engineering inspiration, famously delivered things like velcro and wind turbines. The grant authors estimate that these and other biomimetic concepts will account for $1.2 trillion in global economic development, yet the process of lifting ideas from Nature for application in human endeavours is far from straightforward- it requires the development and education of a diverse, globally-engaged, U.S. science and engineering workforce who can speak across national and academic borders to drive basic innovation and invention – something our ISO Fellow and Case colleagues now will have a hand in shaping.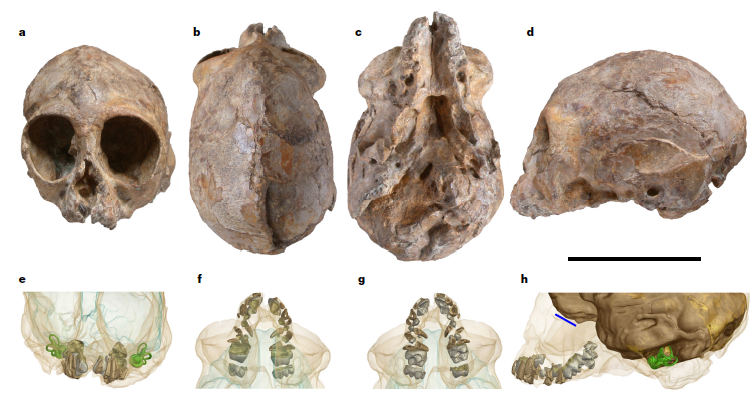 There's been big news from ISO Fellow Isaiah Nengo: In their August Nature publication, he and his team describe a new infant cranium from the African Miocene, shedding light on important aspects ape evolution. The evolutionary history of extant hominoids (humans and apes) remains poorly understood, and the African fossil record tells us little to nothing about cranial evolution in this time- until now. Read as Nengo reports the most complete fossil ape cranium yet described, recovered from the 13million-year-old Middle Miocene site of Napudet, Kenya!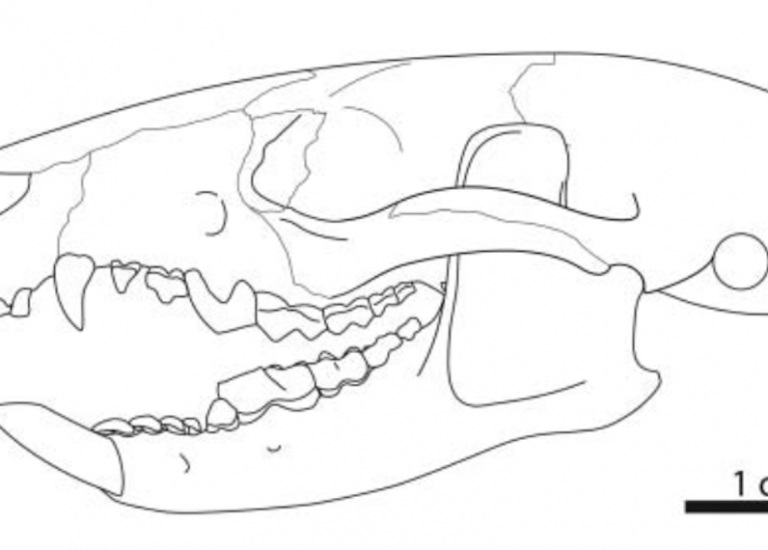 ISO Fellow Dr. Darin Croft and colleagues Russell K. Engelman and Federico Anaya have just published a description of some new South American marsupials from middle-Miocene Bolivia, including two new species of Palaeothentes, P. serratus and P. relictus, hailing from approximately 13 million years ago. Engaging in what amounts to a bit of paleo-dentistry, Croft and his colleagues analyze fossil tooth shape and construction in their quest for information regarding the animals' eating habits, lifestyle, and genetic evolution, and, ultimately, extinction.