Date posted: July 2nd, 2016
Discover the past and present of human art and culture, wild and domestic animals, and the geography they are adapted to in this small, private tour. Join a fascinating group of people for the shorter or longer trips.  …Read more.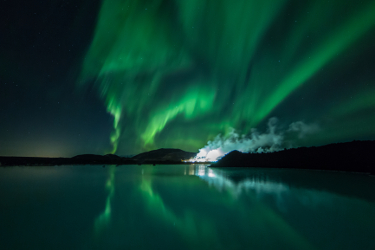 Date posted: November 14th, 2015
Travel: Icelandic Interlude: Reykjavik and the Northern Lights …Read more.
Date posted: January 9th, 2015
For more information on OSS, call Felicia at 216-368-2090
The Origins Science Scholars program began on campus in 2009 and has become a favorite venue for Cleveland area folks interested in or curious about cutting edge science. …Read more.